Description
OEM REPLACEMENT
47RE Transmission and Heavy Duty Torque Converter
From the mid 90's to the early 2000's the 47RE has been the proven workhorse behind the 5.9L Cummins diesel engine. One of the 47RE's revolutionary features is its in cab torque converter lockup switch which has made this transmission a favorite of off roaders and anyone using their Ram for towing or pulling. The earlier versions had some design flaws that the Chrysler Corporation worked feverishly to rectify. Some of these issues were pertaining to overdrive pressure and solenoids shifting.
We have not only made the 47RE a better transmission but in the process we have learned how to keep the price to an all time low by streamlining the efficiency of our build process. The average torque handling of the 47RE comes in at a modest 450 lb ft. Our 47RE transmission goes above and beyond not only in torque but also in durability and performance.
Due to the strength of our 47RE, it will cause the standard torque converter to occasionally have issues with flexing. We now include an upgraded torque converter with the purchase of a 47RE transmission. This heavy duty torque converter has been backed out of billet steel and is designed to handle the extreme pressures put out by this transmission. Please ask a sales associate about the cost of this required upgrade 1-888-995-7278.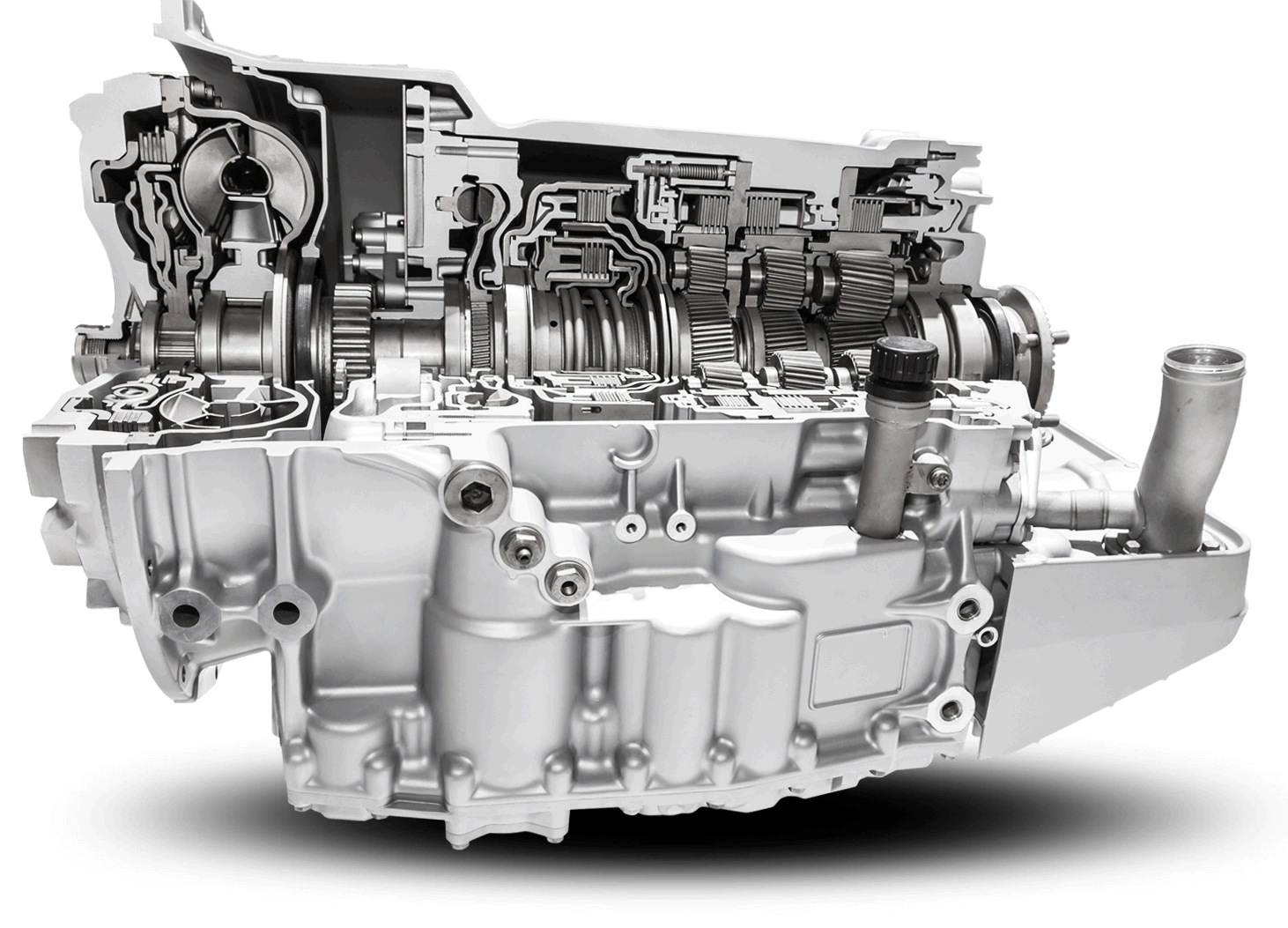 Limited Time Offer
Includes Performance
Torque Converter